If you've browsed my website at all, by now you know that I married at 17, walked out at 65, and write about what it takes to re-enter the world single after a long, monogamous – from my side, anyway – relationship. Much of this is in my book, LEAVING YOU…for me. But this adventure I began a couple of years ago goes on and as it does there's rarely a dull moment. It is this journey – both unique and universal – the wisdom garnered from it, dumb shit moments I've learned from, and the utter hilarity and confusion that can, at times, cloud a clear and starry night, that I share with you in my blog. You can browse by category or choose 'all by date' and experience my progression along the way.
Sometimes we have to let go, shift directions, square up to challenges when we'd rather hide in a closet, unwrap a chocolate bar and try not to trash our mascara. Things seldom go as we plan, much less as we expect them to. Each new day is filled with potential for promise and heartbreak, friendship and failure, danger and delight – where even small, seemingly inconsequential choices we make can trip and send us tumbling. What might look like a single thread can possess the potential to unravel enough to make a mess if we tug on it – or leave us a mess if we don't. Choices are a bitch sometimes, but that bitch is in the game of life with us every day. Sometimes she lies, cheats, and batters us with bullshit, but she always plays for keeps. Some days, we kick her ass. Those are our best days. Days we burn with the fire of determination and shine.
From divorce to dating, boy have I had some experiences; from beginning by letting others define the boundaries to grabbing and maintaining the controls for myself. Hoping to save you some of the trials and tribulations – or perhaps sharing them so you know you are not alone – these blogs are meant to inform, inspire, empower and, hopefully, make you laugh – a bit at the circumstance in which we find ourselves, and a bit at we ourselves.
So, buckle up and get ready for a fun ride  as together we navigate living, growing, reconfiguring and reclaiming our lives…and of course, navigating the world of dating – as we begin again, whatever our age.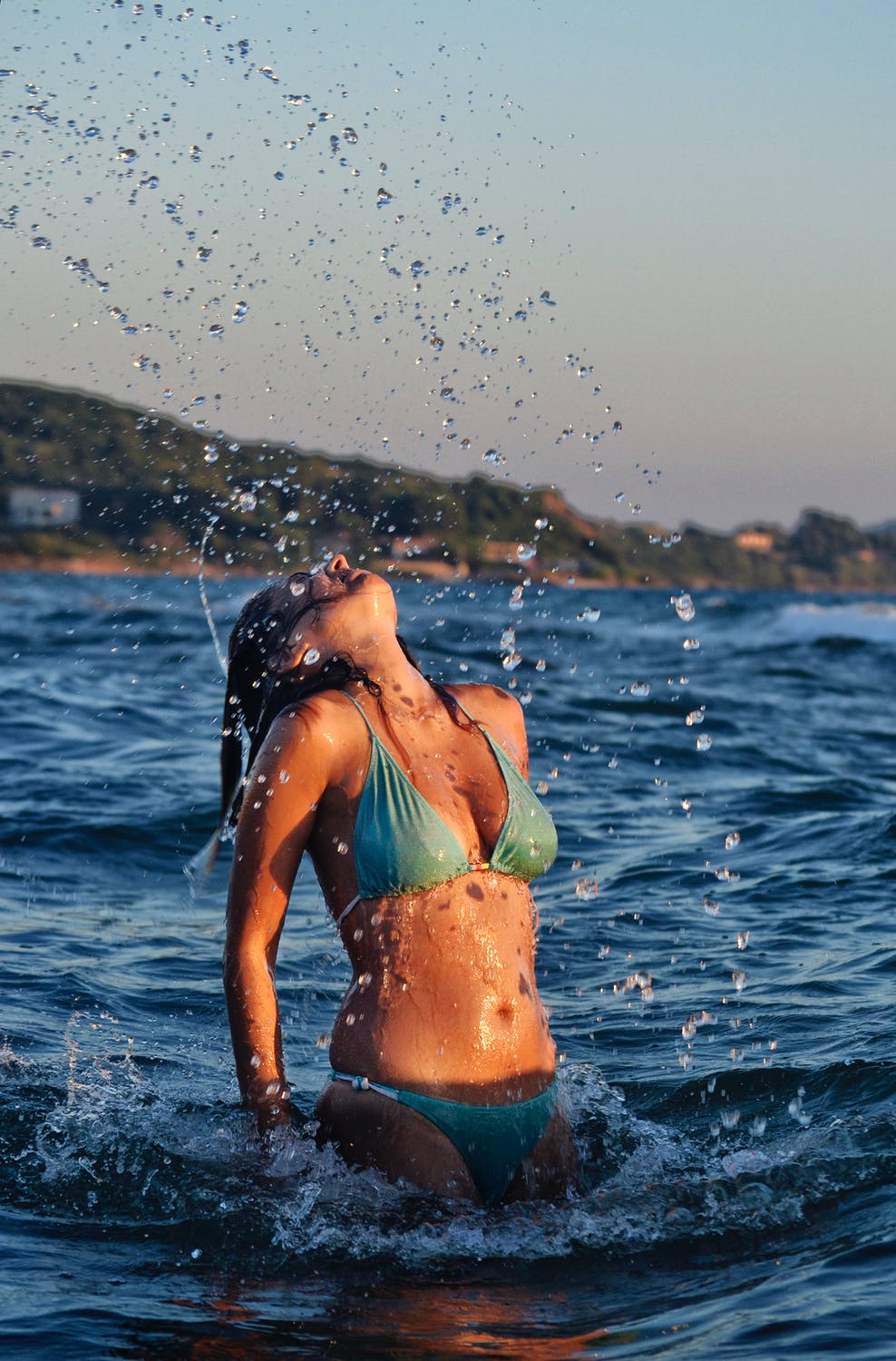 Gulp. I got called out by a man who is looking for a long-term relationship; love, compassion, a true connection, not a hit and run kind of guy. I'll preface this with, he's attractive. Hot. Introspective, yet fun. Likes to dance. Is mesmerized by sunsets and emits alpha waves–big time, yet women confuse the hell […]